''Think about we're not alone, it means: when we start to design something, we, the designers, and the architect work together with a factory, we need some sophisticated issues, born in a factory''
Is there a particular story around the names "Diversion" and "Atom"?
Well, I think the most difficult thought in a project, in the design project, I'm quite sure of that, is when I'm choosing the name. When I'm choosing the name, it's for me like a nightmare, because all the time we use a lot of nicknames for the project and for the product, and in the end we don't know. For sure, I chose "diversion" and "atom" because I was desperate, because after a few times I chose many different name and in the end they were not good enough, and I decided, I don't know why, I was in the car, and I heard "atom heart mother" by Pink Floyd, and i thought "oh my god, that one is a good issue, why don't I use -atom-?" and that one first, cut. And for the second one, I started to work around this kind of figure, because this picture rail it was designed not to be a rail, but to be something like a synapsis, something a little bit more different, and in my mind I thought "ok, the good thing about synapsis is diversion", because you combine together many different thoughts and they become special thoughts and I thought "ok, the diversion is the secret inside the project"… diversion and that's it. Atom heart mother, atom, and diversion, synapsis, that's it.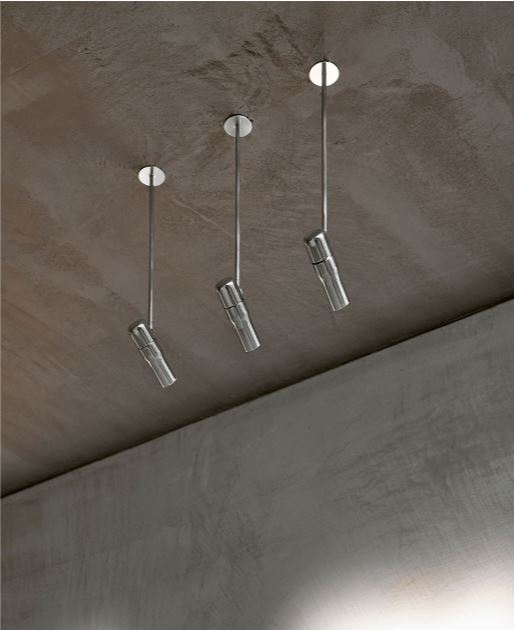 How do you take advantage of Flos' technology when working with its design?
Think about we're not alone, it means: when we start to design something, we, the designers, and the architect work together with a factory, we need some sophisticated issues, born in a factory, and, for example with Flos architectural, when we started to discuss with Piero Gandini and Federico Martinez together, we discussed about technologies, we started to reduce in our mind some dimensions for LED lights. The track, it was reduced, and we minimized the dimensions and the idea was to put inside many functions all together. I remember the day when we started to develop the project and we thought "why we don't put inside the light?", not only the small spots or the bigger ones, we thought "ok, it gets to become a multifunctional rail with many different thoughts inside, with many capacities and characteristic lights". The second one, we tried to think, you know, when you design one spot, one spot is not something suspended in the air, it's a small machine to do light, at the same time to offer special quality of emotions. Our capacity to combine together many different – technologically speaking – thoughts, many different functions, plus we reduced the whole dimensions. And that's it.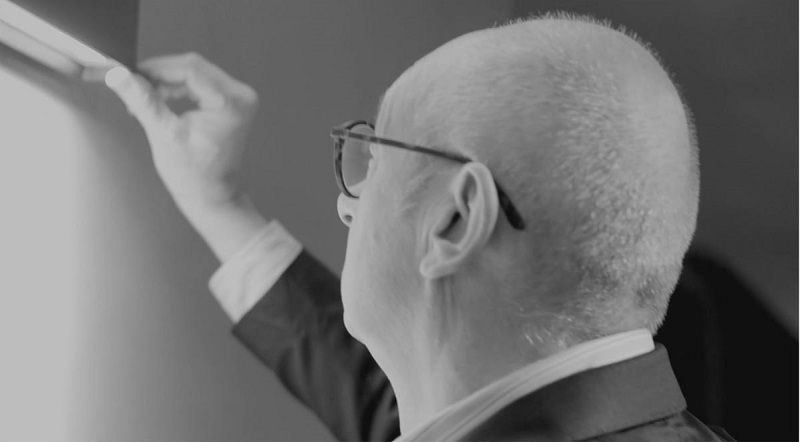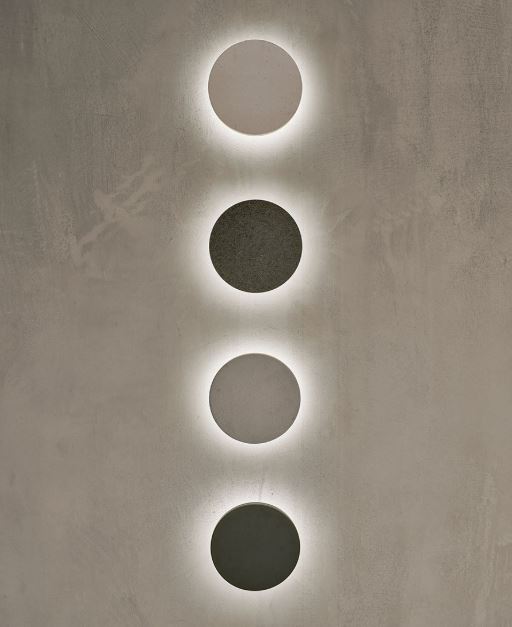 How much has your vision influenced the evolution of Flos professional collections?
When you start to be a designer, and you are so lucky to start to work with a factory like Flos, you are inside a special surrounding, and this surrounding is a visionary surrounding. When I started to discuss with Piero Gandini, many months ago – it was at the beginning of 2000 – we started to discuss together about the capacity to design the architectural light with aesthetics, with taste, and with visions inside. Of course you need one simple ingredient in this special cocktail: you need one owner of the factory like Piero Gandini, very visionary. You need, not only my vision, but their vision, his vision, and the combination of them: it was quite positive for both of us. The first one was the discussion with the other Piero and me about the capacity to combine together the classical German words "form und funktion". Before it was only function, and after that, we put inside the "form": it was in my mind the most important thought, the beauty, and the capacity to use aesthetics. Why not.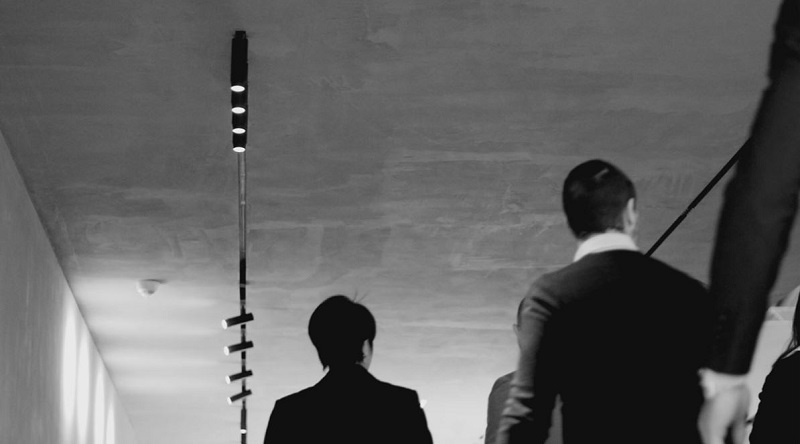 When it comes to automation, where do you think the future is heading to?
To be honest, I like the idea that in the next future somebody will implant a microchip inside my body and, after that, I start to discuss through the microchip with the rest of the world. I mean, I put inside this silent friend and after that I put inside it a program and when I open a door, it doesn't matter if you're still in a hotel or somewhere else, everything becomes controlled by me: that is my idea of the future. I don't know what will happen in the future, I know that every day we discover something interesting, and I know the automatization becomes more and more important every day. But I'm not a wizard, I know everything more or less that is now possible, and luckily, nothing is impossible.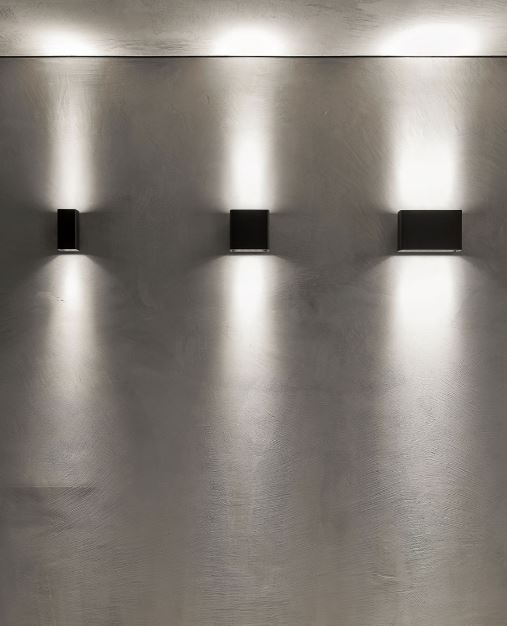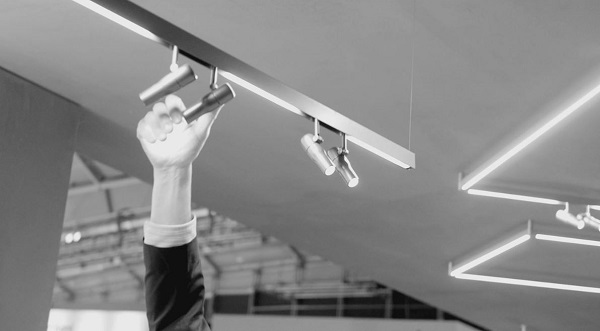 What is light to you?
I never follow the light because they are light, for me the light is a special scratch inside a shadow. And all the technologies help me to scratch this shadow and to put inside the small light.



original article published by FLOS Lighting