Posted on
By Lightheaded Lighting
Lightheaded's LED Pipe™ family of cylinders provide Architects and Lighting Designers with limitless lighting solutions. The LED Pipe™ cylinder product integrates well among the pipes and ducting of an open ceiling concept, allowing for proper illumination every time. Solve any lighting problem and make a dramatic statement with either a Surface Mount, Pendant Mount or Wall Mount fixture when using a Lightheaded LED Pipe™.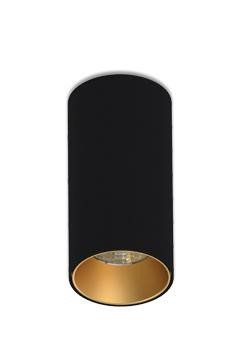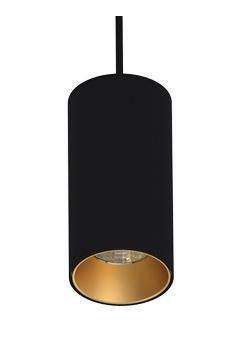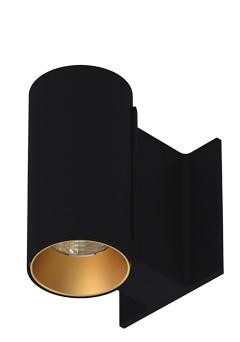 Think outside the ceiling
These sleek, clean cylinders can be ordered with a host of options from specialty lenses to color finishes and illuminate packages up to 2300 lumens. Let Lightheaded's LED Pipe complete your lighting package.